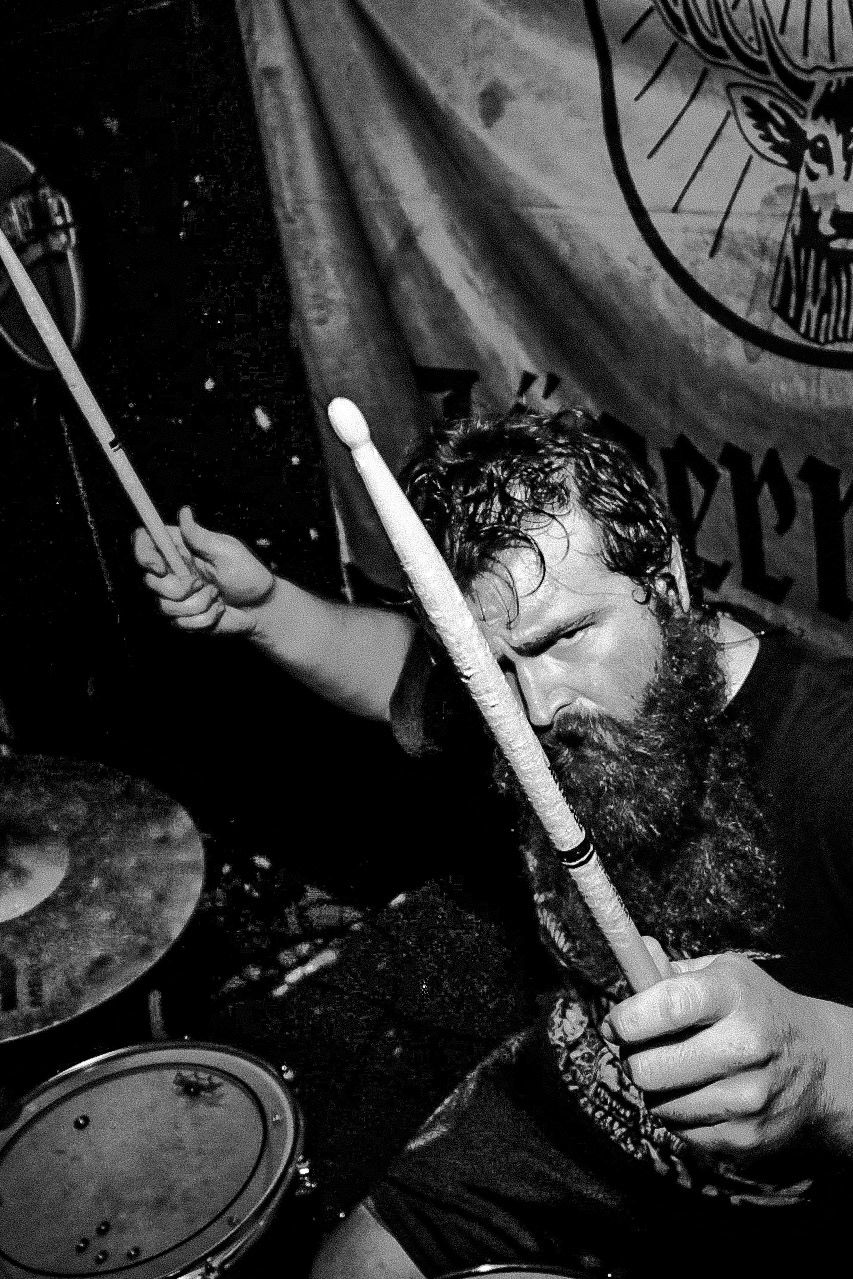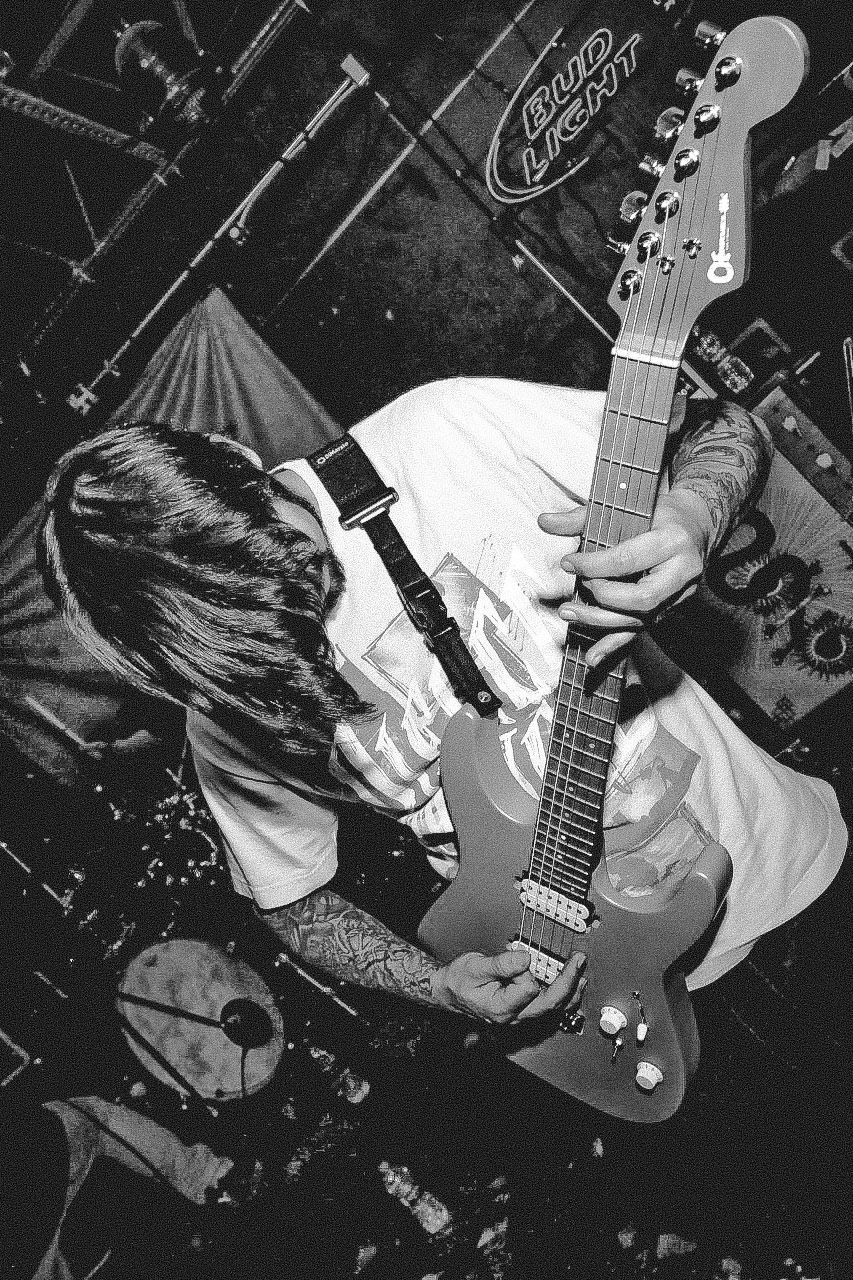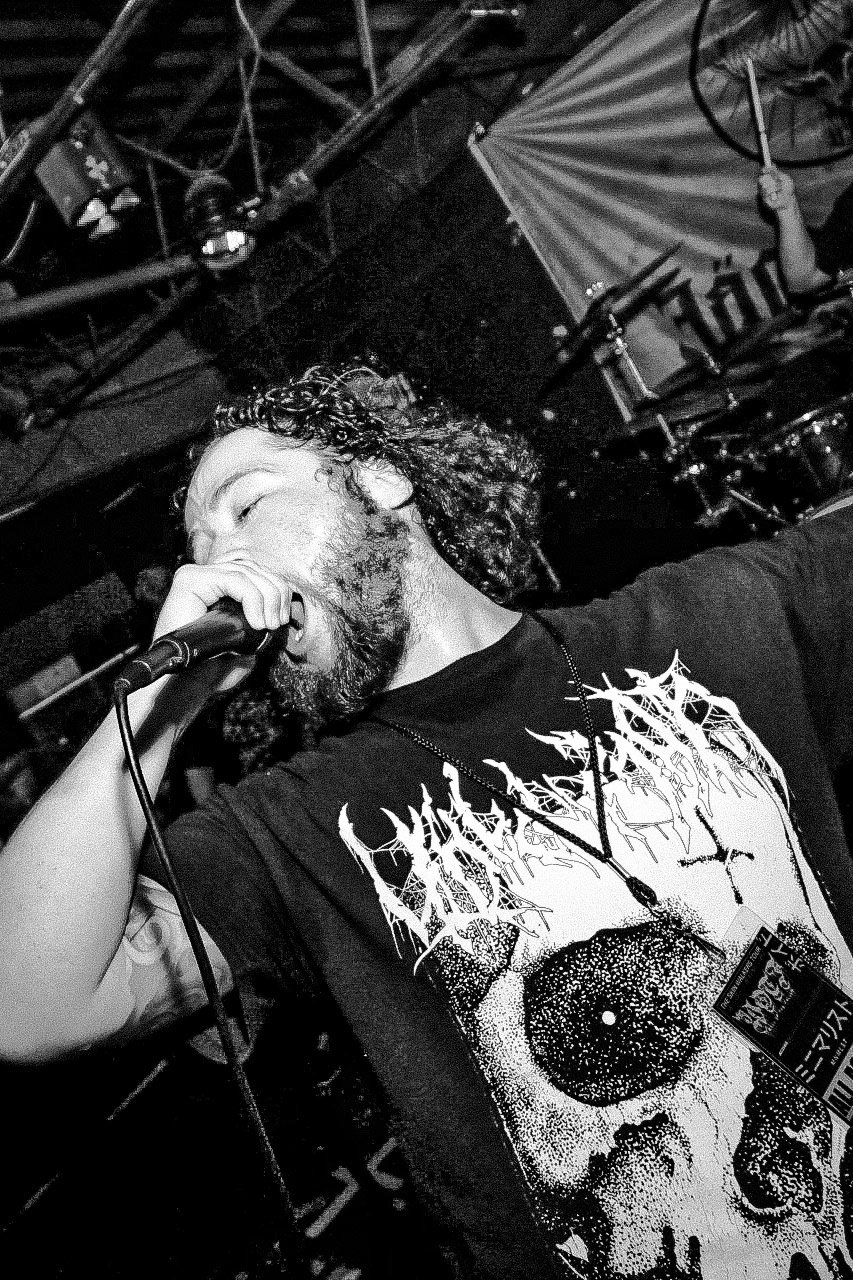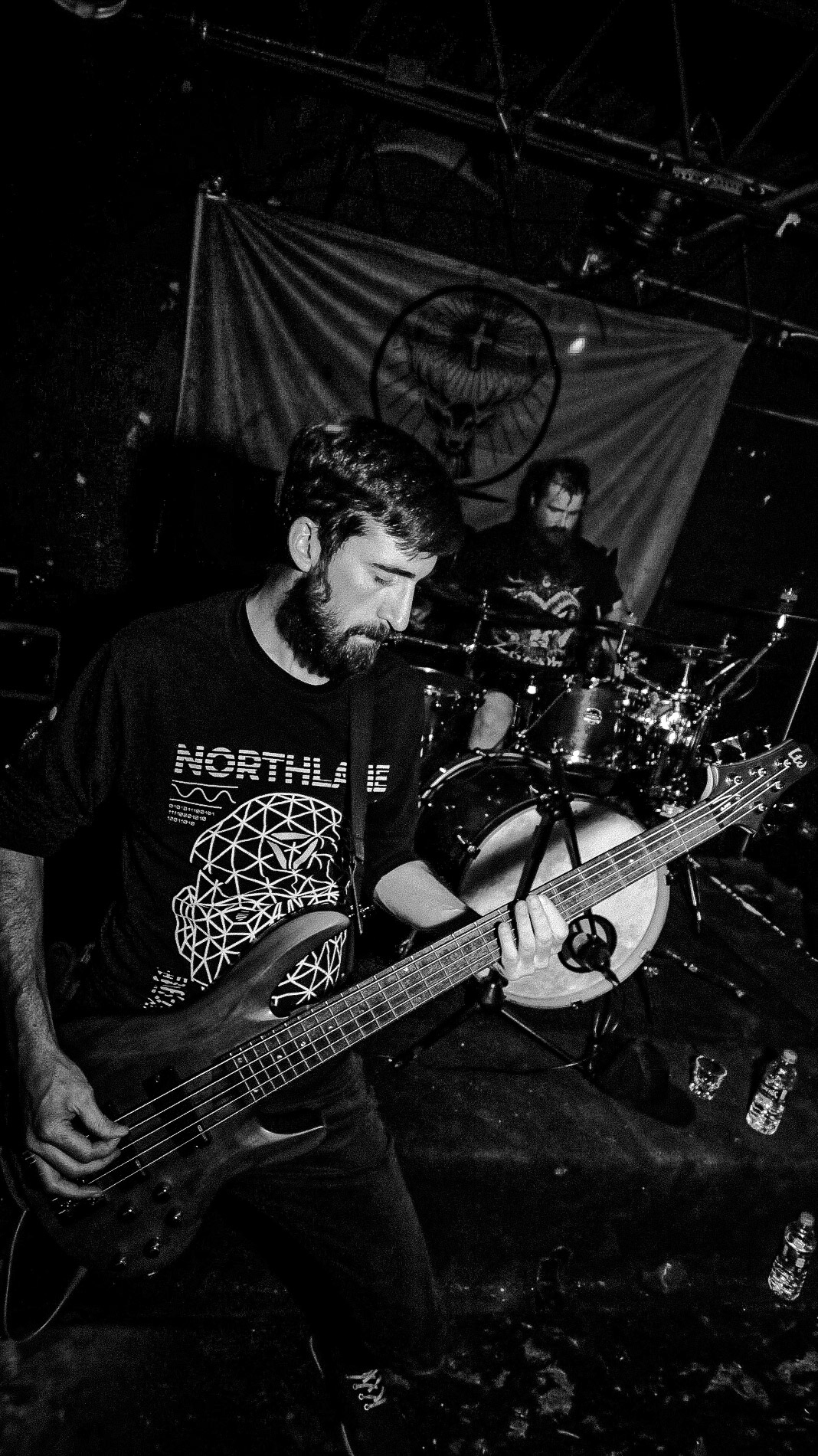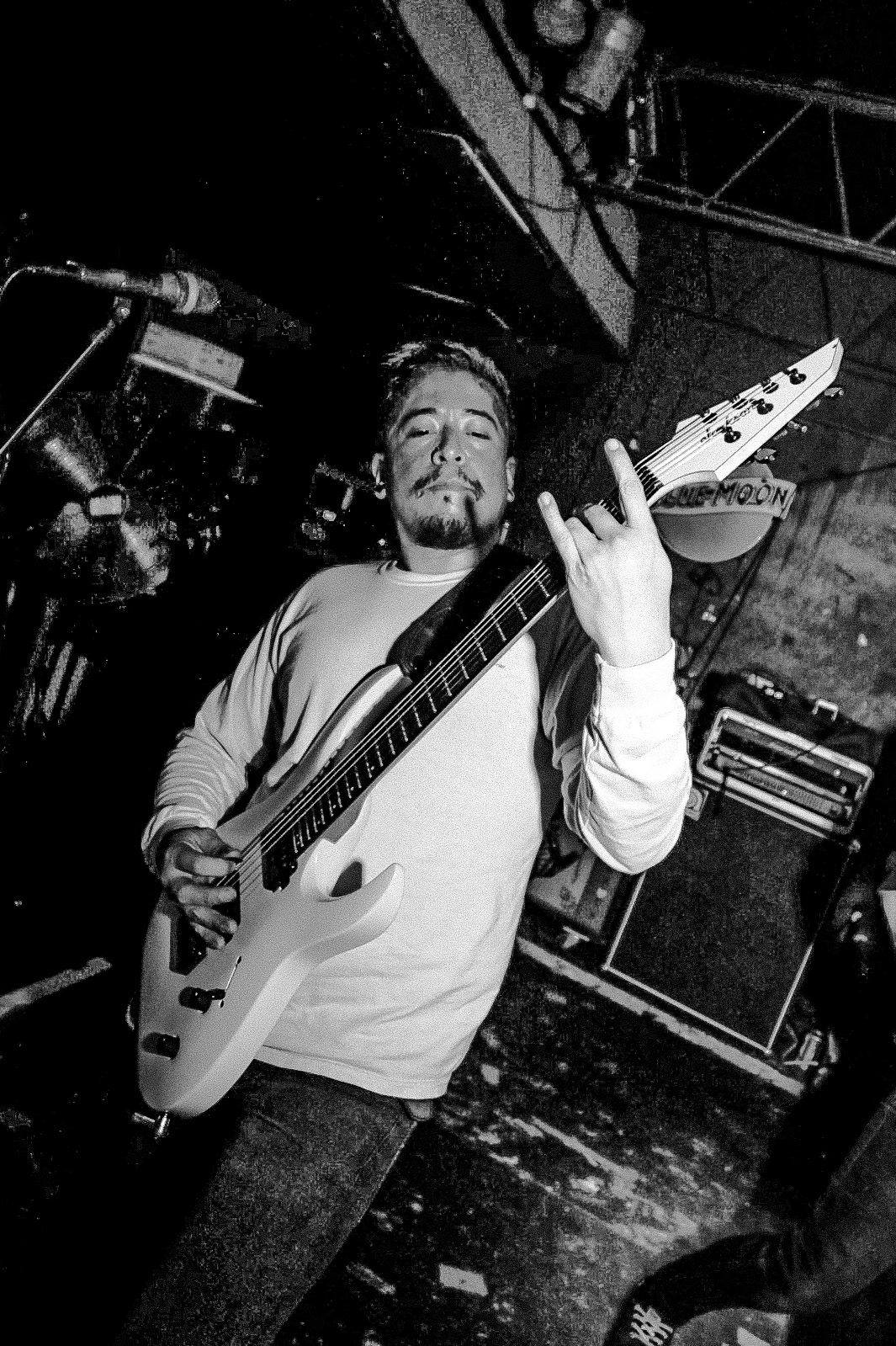 "STARS OF SOLITUDE" - Official Music Video

(KOSEC PRODUCTIONS)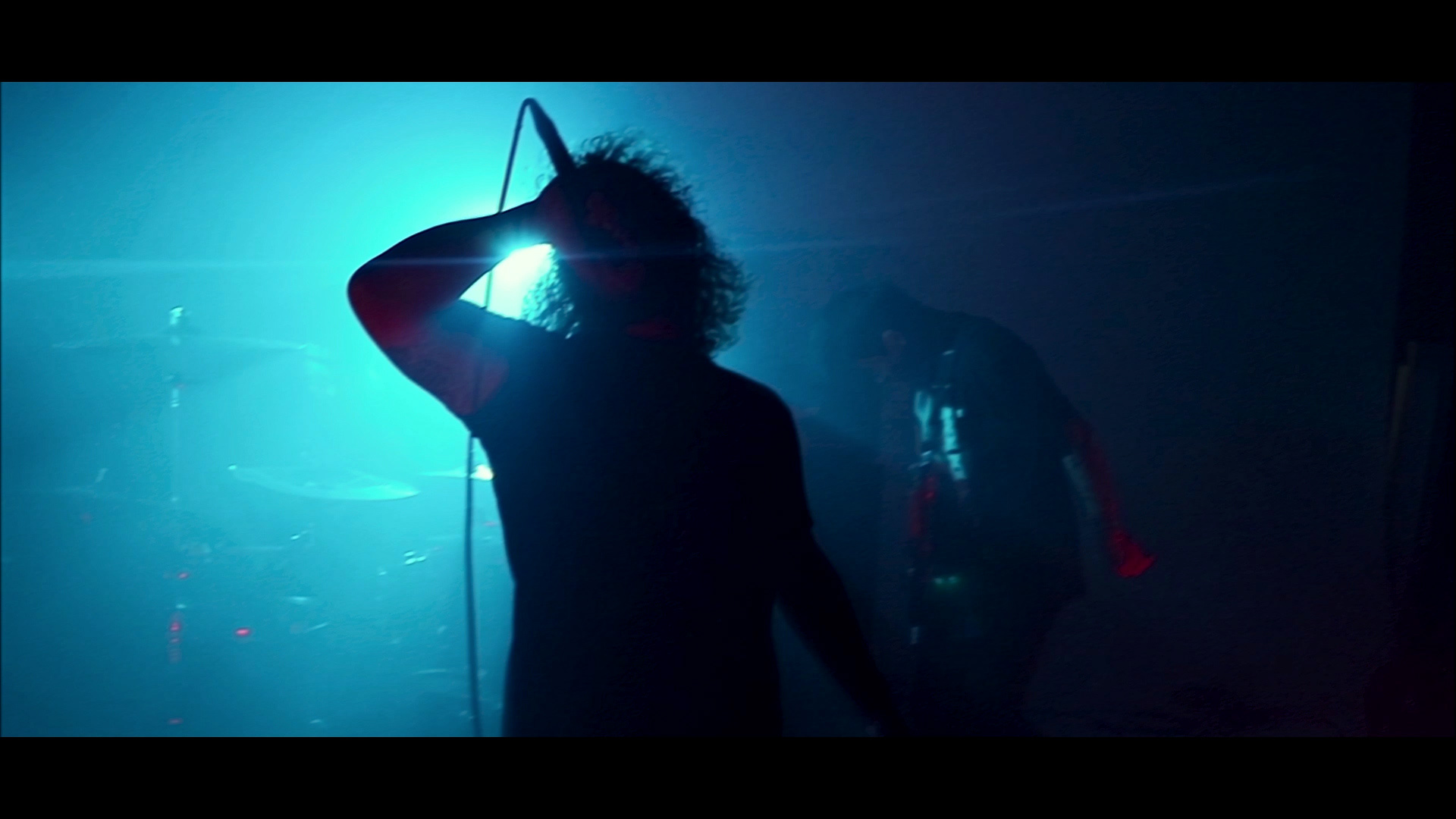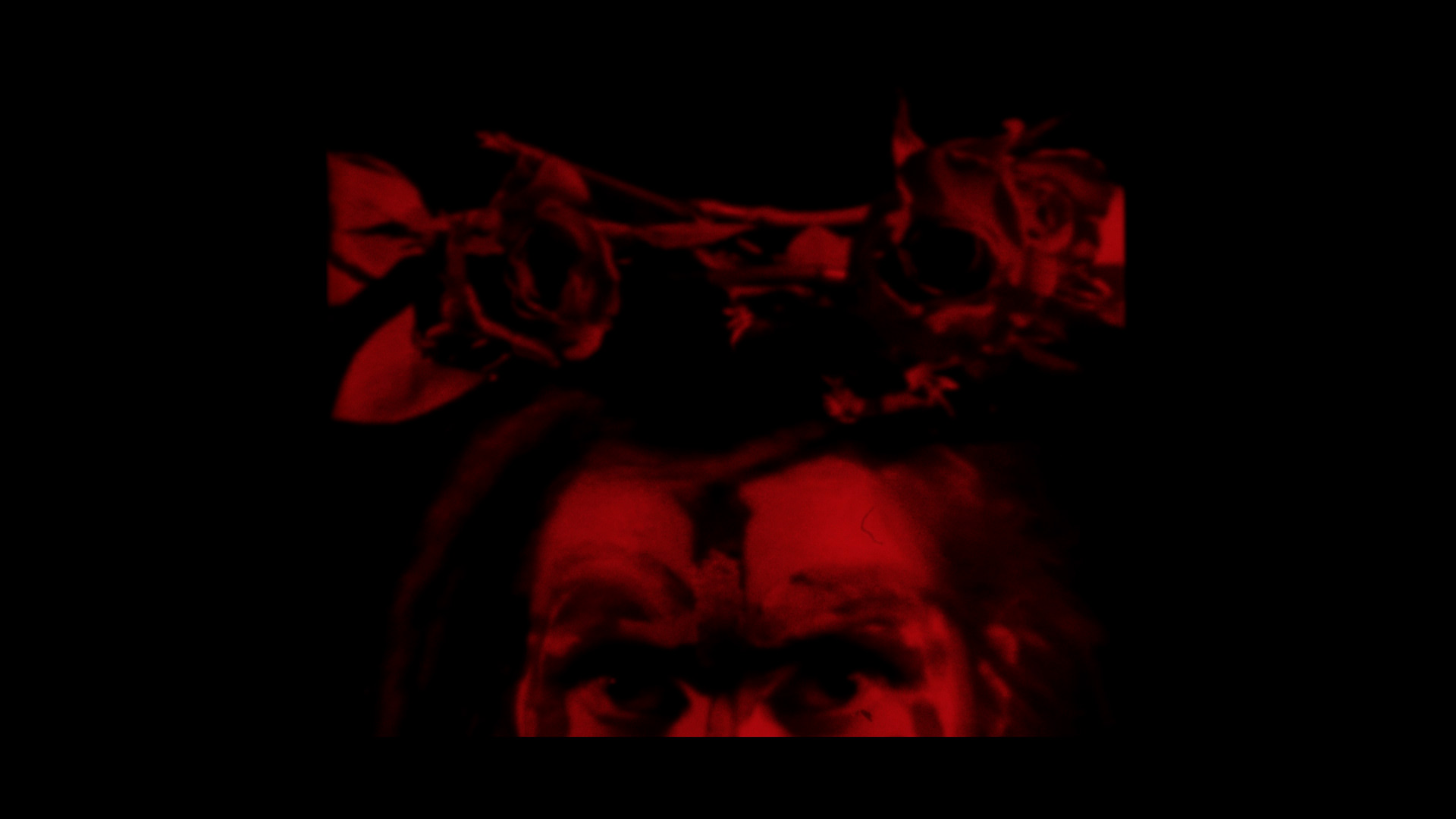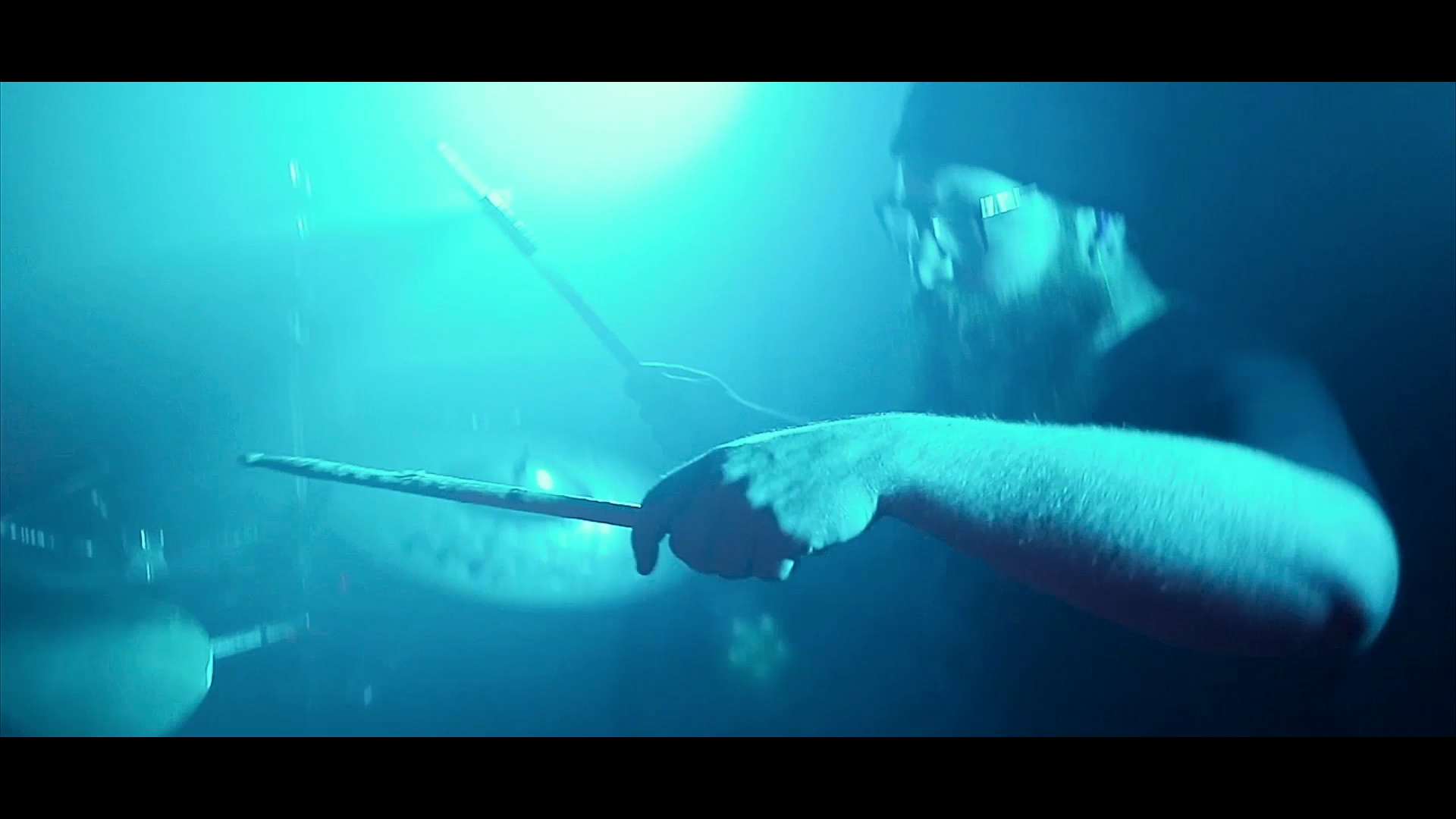 W
all of the Fallen is a five piece metal band forged in the Rocky Mountains of Rifle, Colorado, but now reside in Denver, Colorado. The boys play shows around the states with the likes of The Black Dahlia Murder, Whitechaple, SPITE, and Slaughter To Prevail, as well as playing the Denver Summer Slaughter after winning HeadBang for the Highway in 2017 & 2019. In February of 2020 Wall of the Fallen will embark on a 9 city tour to promote their new album "Of Wild Growth And Pestilence".  
  Wall Of The Fallen does not conform to a single genre of heavy metal. Taking influence from metalcore, deathcore, death metal, and hardcore to create their own off the wall sound. 
  Previous releases include "Red Tides", their 2012 album recorded themselves while still high school. After growing as musicians and some member changes, they enlisted the vocal talent of Jake Thompson and later released the first EP as a new band "VANTABLACK" recorded at Rusty Sun Audio in Aurora, Colorado. the EP served as a mark that they are no longer a metalcore band, and started leaning into more aggressive style of music. After writing, rewriting and honing in new music, the band visited White Lake, Michigan, home of DreadCore Productions to record their current release, "Of Wild Growth And Pestilence". Produced by Joshua Wickman, this new album is a mix of fast technical melodies, slow deep grooves, shredding solos, and brutal vocals, and will truly be a testament to the growth of Wall of the Fallen as musicians and artists. 
  After returning from the studio, Wall of the Fallen welcomed the help of guitarist Dan Rivera, and bassist Zack Gorges as the final parts to what now is a well oiled machine, making Wall of the Fallen's sound an undeniable force on stage. With both a precise, tight live production they also put on a very intense, energetic show that you wont soon forget.